September 1, 1984 – December 24, 2019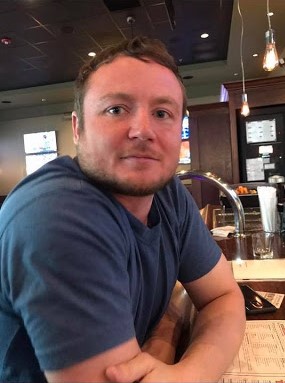 Our beloved Brandon Grey Langford died December 24 at Baptist Hospital surrounded by his family. He was born September 1, 1984.
Brandon is survived by his mother, Susie (Susan) Rominger Langford of Winston-Salem, his father, Rick Langford of Farmington, his brother, Damien, half sister, Crystal, his soulmate, Katie Hoymes, his dog, Gracie and a plethora of uncles, aunts, cousins, and great friends.
Brandon went to R.J. Reynolds High School where he loved being on the golf team. He earned a business degree from Forsyth Tech and graduated from the Golf Academy of America. He worked for Reece Builders where he was considered "a special dude" by Michael Reece; who noted that co-workers and customers loved him.
Brandon's passions include, animals, golfing, boating, playing guitar, comedy, cooking, and being with his family and friends. Although he touched everyone he met, Brandon will be especially missed by his family.
A service will be held at 3:00 p.m. Friday, Jan.3, at Home Moravian Church in Old Salem.