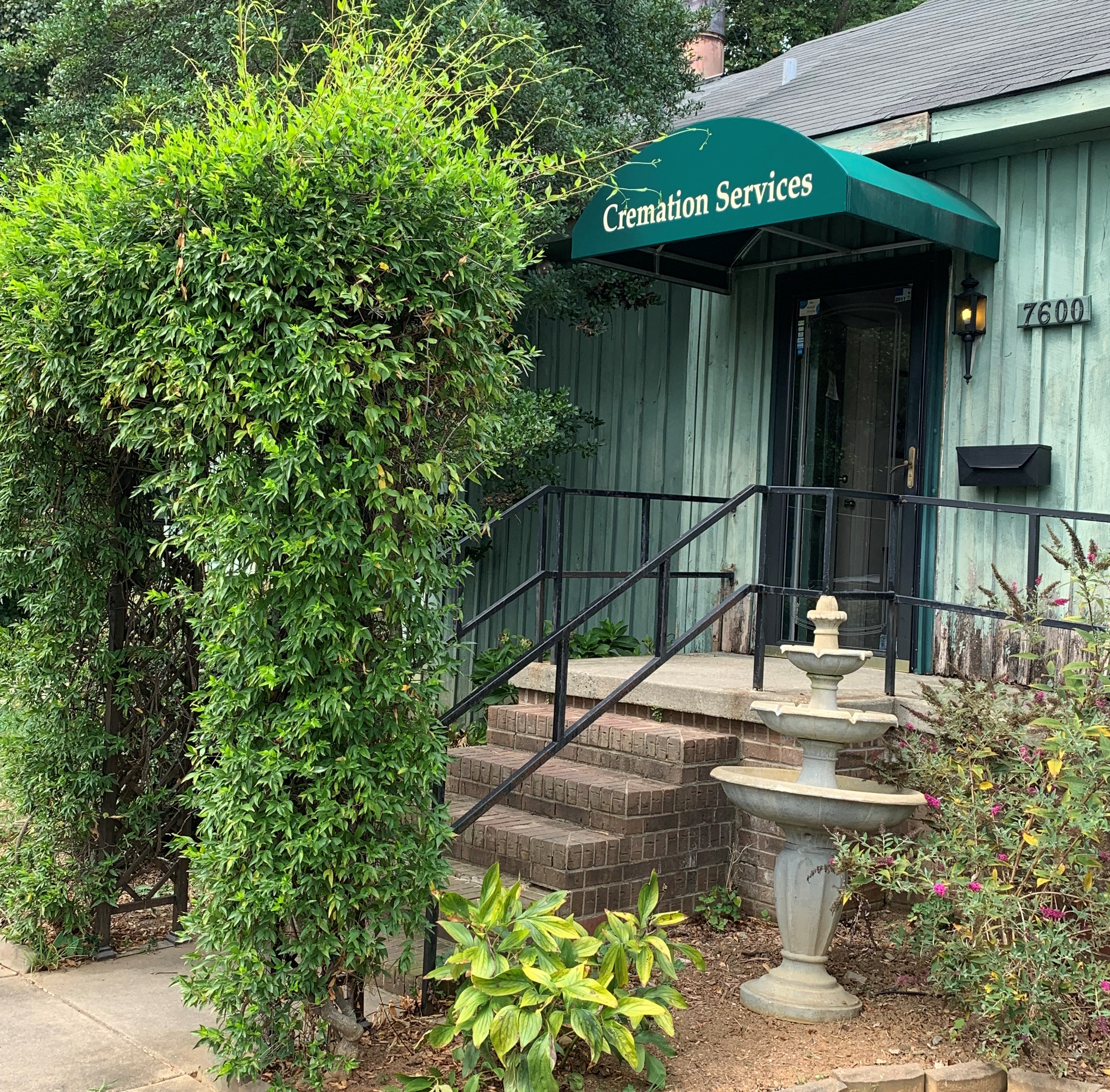 Welcome
Welcome to Cremation Services. It is our mission to do everything we can to ease you through some of life's most difficult decisions.
Since our inception, we have been changing the local cremation industry. Our services provide you with the opportunities to decide what YOU feel to be appropriate for your family.
The resources of our company are available to you 24 hours every day to serve your family.
We provide a licensed staff of experienced and caring professionals, prompt and discreet first-call vehicles, and respect for you and your loved ones' wishes as if they were our own.
More Information