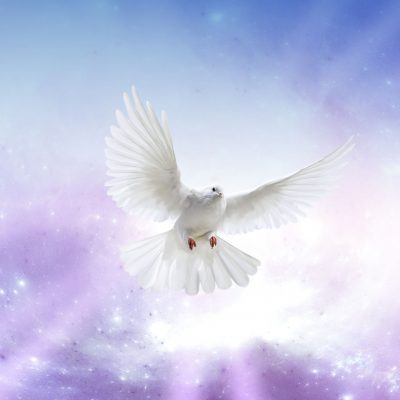 Grief Resources
Losing a loved one, whether it be a spouse, a child, a relative, or a close friend, is one of the hardest things we do in our lives. Everyone of us goes through a grieving process after the loss of a loved one, but we all grieve in different ways.
The web sites below provide information and other resources to help you understand your own or someone else's grief and hopefully will make this time in your life a little easier.
National Hospice and Palliative Care Organization… The grief resources section of the National Hospice and Palliative Care Organization provides excellent articles on grief, different kinds of grief, and grief support.
American Hospice Foundation… Their website provides information, links, and other resources you might find helpful.
GriefNet… This site provides resources about handling grief and over 50 support groups, including groups for children. They also have a library and a memorials section.
The Compassionate Friends… A non-profit support organization for bereaved parents, grandparents, and siblings. They also provide links to other grief resources.