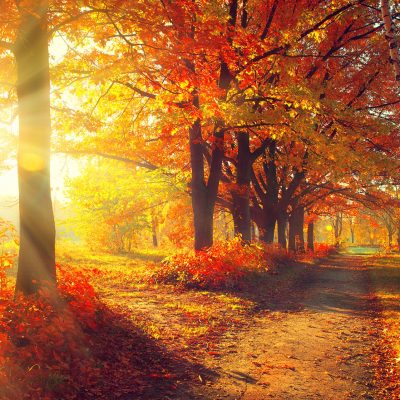 Planning and Consumer Information
Here at Cremation Services, we feel that it is essential for every one of our families to have the option to learn as much as they desire about cremation and funeral services and their rights as consumers. Therefore it is our pleasure to provide you with some excellent consumer education resources. The links below will take you to some excellent web sites that will provide you with a variety of comprehensive consumer information.
Shopping for a Funeral… Information from the Federal Trade Commission about things to consider and look for when planning a funeral.
National Funeral Directors Association… Their consumer resources section provides valuable information regarding funerals and your rights as a customer.
Cremation.com… This site provides a wealth of information on cremation and issues associated with cremation.
National Institute on Aging… This site provides information on end of life issues